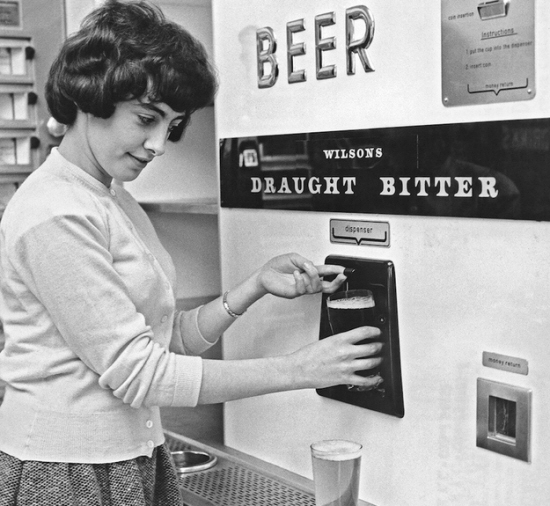 Don't worry–there is! We have craft beer, liquor and cocktails provided for you by 100% authentic human beings!
And not only that, we have entertainment! Coming up this week…
DJ E-lyte is back, sweating over some hot turntables three nights in a row to bring you the rhythm. He kicks things off 8:00pm Thursday, 9:30pm on Friday and 10:00pm on Saturday!
And Friday night at 5:30pm, come out for Tyler live on the patio!
Then Sunday at 4:00pm, we've got live jazz with Devere Pride, Pete Harrison, Ron Barron and more! $5 cover with the music downstairs, so stake your claim on a comfy seat early!
This Just In: We'll be open at 7am on Friday to coincide with the Breakfast Food Truck Rally! We'll have Morning Happy Hour going with $5 Mimosas and Bloody Marys, fresh brewed coffee, freshly squeezed orange juice and non-alcoholic fresh fruit mocktails.
We'll see you here!