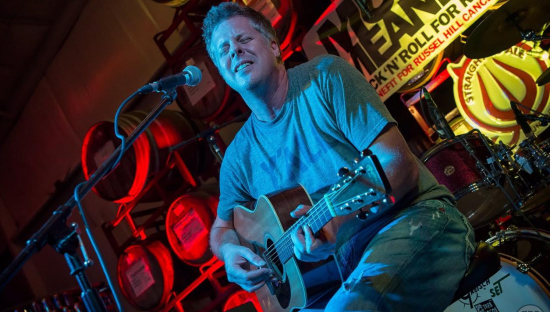 Come join us Thursday as Alan Little arrives to sing and play live for you, kicking off at 5:30pm and running till 8:30pm! Want a taste? Sure thing…
Following that, DJ E-lyte is will be playing for you thrice: at 8:00pm Thursday, 9:30pm on Friday and 10:00pm on Saturday!
Then, live on Sunday at 4:00pm, we've got Live Jazz! $5 cover with the music downstairs, so stake your claim on a comfy seat early!
We'll see you here!