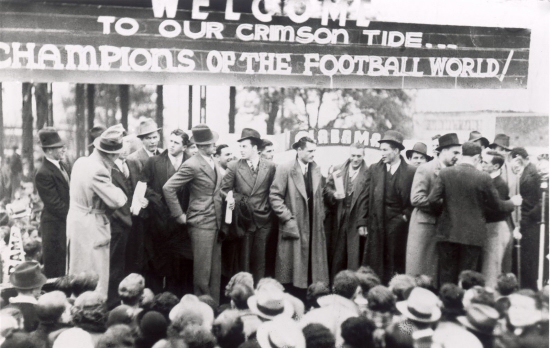 Coming up Friday night in the Square, Downtown Huntsville, it's the Madison County Alabama Alumni Association Student Sendoff/Tailgate for Tickets event!
That's right, Friday, July 25th, kicking off at 5:30pm, there's a Freshman Sendoff for freshmen headed to UA in the fall. Look for a silent auction, drink specials and music by Mother Funk!
Then from 7pm to 10pm, it's Tailgate for Tickets! It's a reverse raffle (last ticket wins) where the prize is football tickets. Plus contests, food, drinks, the works.
For more details about the raffle and the event in general, check out the Alumni Association page here. We'll see you downtown this Friday, friends!