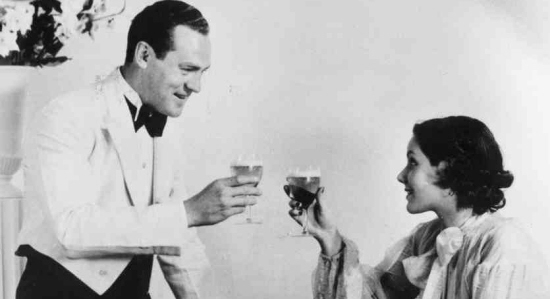 That's right, there's plenty to do. Either get some of them done here or add these to your list:
Wednesday, April 23rd – AXXI Trivia is happening from 7:30pm to 9:30pm!
Friday, April 25th – Drew Richter & Chelsea Cerha playing live from 8:30pm to 11:30pm!
Saturday, April 26th – Brotha Ric playing blues live from 7:00pm to 10:00pm!
And don't forget DJ E-lyte, spinning both Friday and Saturday nights from 10pm to 2am! We'll see you here!