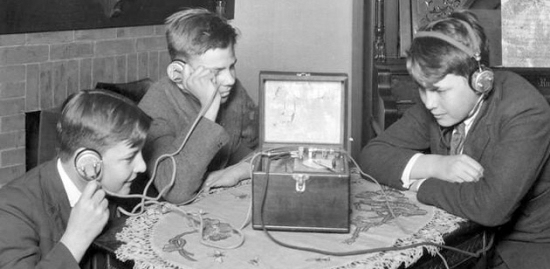 …For example, we've got fantastic sounds this week to accompany our quite special array of refreshing drinks!
This week we have DJ E-lyte, spinning tunes for you at 8:00pm Thursday, 9:30pm on Friday and 10:00pm on Saturday!
Also on Thursday, Alan Little returns to play for you live from 5:30pm to 8:30pm!
On Saturday, we welcome for the first time The Tim Boykin Duo from Birmingham! That's from 6:00pm to 10:00pm!
Then, live on Sunday at 5:00pm, we've got Live Jazz! $5 cover with the music downstairs, so stake your claim on a comfy seat early!
We'll see you here!